Air Conditioning Equipment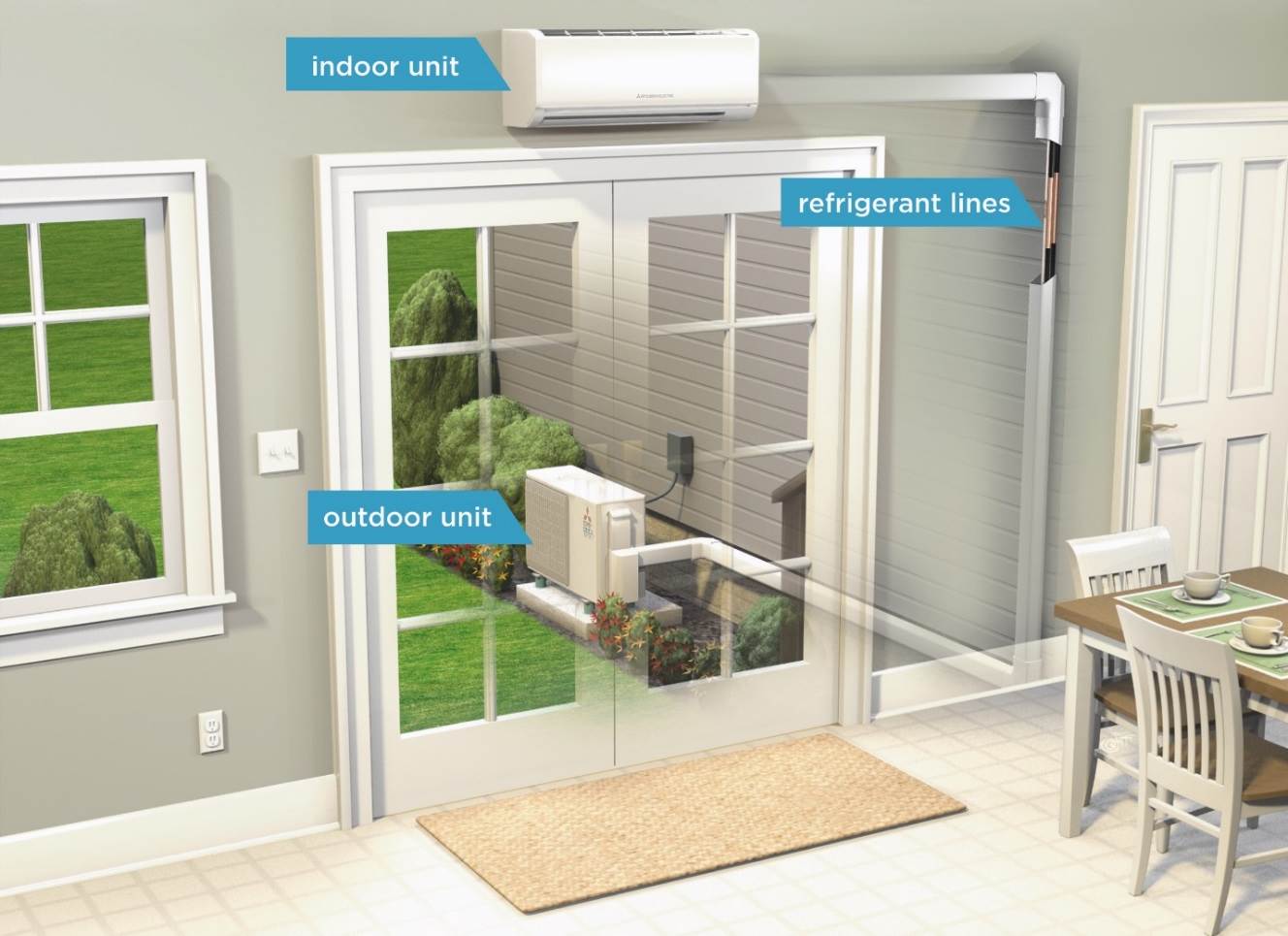 Air conditioning is a great comfort to your home or office. We are fully trained and licensed for all of your cooling needs. If you have a current system that is cooling your home or office, we will fully maintain and service your unit to keep it running efficiently.
If you would like to get a free quote to replace your system or add air conditioning to your building give us a call today. We have many different options available to you. Mini split ductless systems are our specialty. We will go above and beyond to keep your home or office comfortable. Give us a call today!
For information or to request a quote!