Heating Systems Service, Troubleshooting and Repair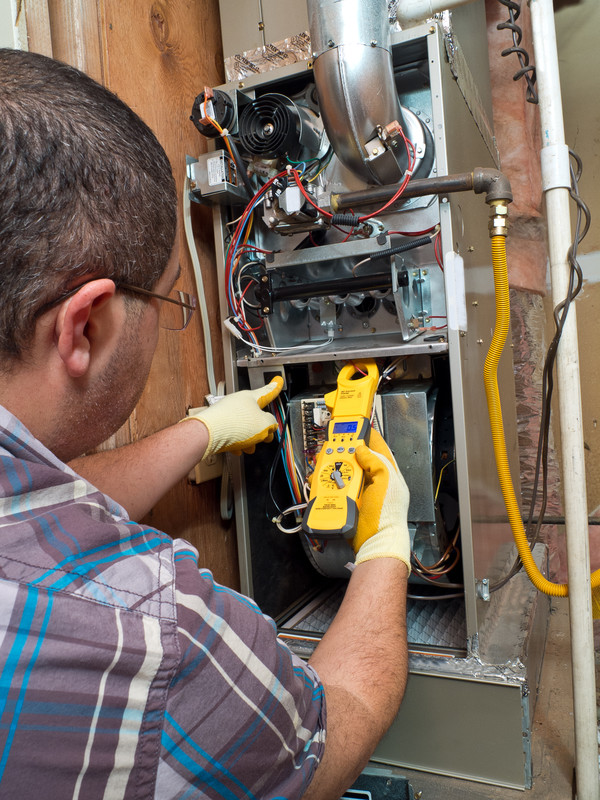 Your heating system is the foundation of comfortable living, you rely on it to be there when you need it. The sometimes harsh weather of the Berkshires can put your system through its paces. We are here to help you when something goes wrong.
From routine cleanings to performance upgrades to systems repair, our team of highly skilled service people are always on call to make sure you and your family stay warm.
We Service All Major Brands Including But NOT LIMITED to:
We proudly offer 24 hour emergency service!
For information or to request a quote!