Heating Services Offered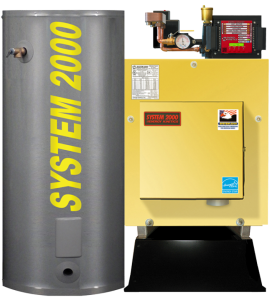 We provide complete Installation services for your Heating System
Learn More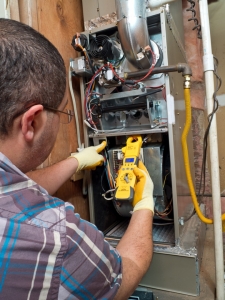 We can service your heating system quickly, properly, and professionally.
Learn More
For information or to request a quote!
New Heating Systems Purchasing and Installation
Recent technological advances in the heating industry have made both natural gas and oil burning systems much more efficient than they used to be. Some systems even burn so clean that they can even be direct vented saving you money on new installs. Our service technicians are of the most experienced in the field and should something go wrong, our 24 hour emergency service will make sure you don't spend a night in the cold.
Installation services include:
Residential and Commercial Permitting

Needs based heating system design

Custom Ductwork

Removal and Disposal of Oil tanks.

Inspections (general and Post-Repair)

1 year warranty on all labor

Speedy service and thorough clean up.
Tax rebates and incentives can be found here
For information or to request a quote!
Heating Systems Service, Troubleshooting and Repair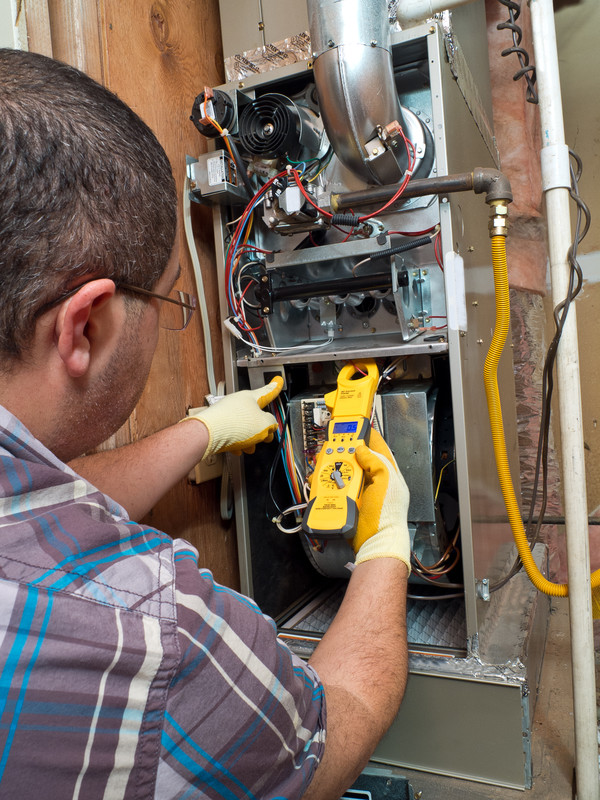 Your heating system is the foundation of comfortable living, you rely on it to be there when you need it. The sometimes harsh weather of the Berkshires can put your system through its paces. We are here to help you when something goes wrong.
From routine cleanings to performance upgrades to systems repair, our team of highly skilled service people are always on call to make sure you and your family stay warm.
We Service All Major Brands Including But NOT LIMITED to:
We proudly offer 24 hour emergency service!
For information or to request a quote!