Air Conditioning Repair Service and Maintenance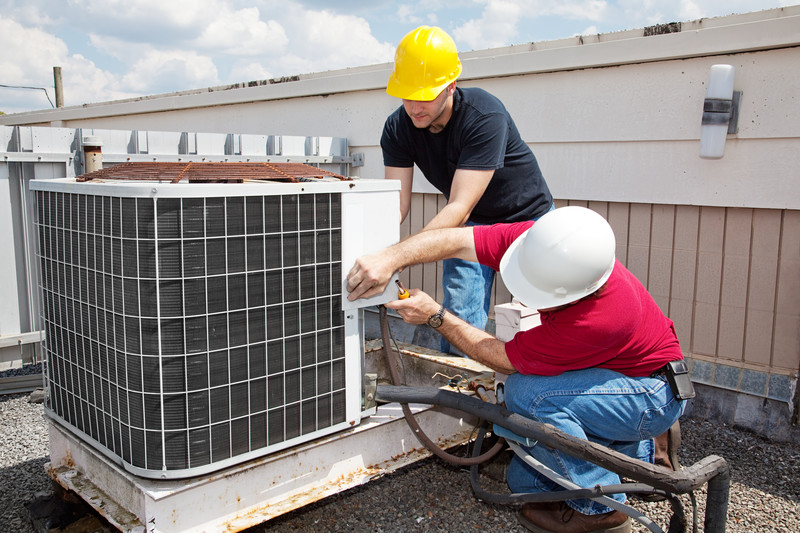 Specializing in residential and commercial air conditioner repair, WTPI Service, LLC is committed to keeping our clients in Serving Berkshire County cool.
Air conditioner repair is one of the best, most cost-effective ways to stay cool in the summer and keep your system running at full capacity. No job is too big or small, and we deliver 100% customer satisfaction on every project. So whether you need air conditioner repair work for a single unit or an entire office building, our highly trained and experienced contractors will provide the speedy, high-quality service you can depend on with WTPI Service, LLC.
For information or to request a quote!